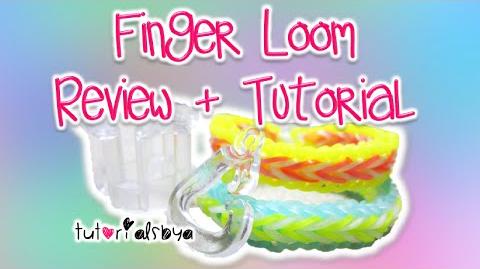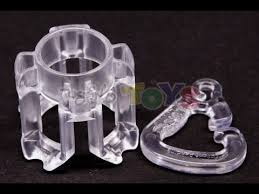 Finger loom
Edit
The finger Loom is a new loom From Rainbow loom and it is a smaller travel loom than the monster tail.
Tips for finger loom
Edit
This loom is good for flights if some planes do not allow hooks on them or some scanners for suitcases,bags and laugeges.
Thanks for TutorialsByA™ for video and Justin's Toys - Rainbow Loom Bracelet Tutorials for pictures.